Mixer truck model introduction
Concrete mixer trucks, also known as mixer trucks, are dedicated trucks used to transport ready-mixed concrete used in construction. Its types, brands, and product models are numerous. The brands currently used in China include Barryba North, Shanghai Huajian, Sany Heavy Industry, Xugong Group, Yutong Heavy Industry, Zoomlion, and Liaoning Heinuo. Here are some of the most common star products.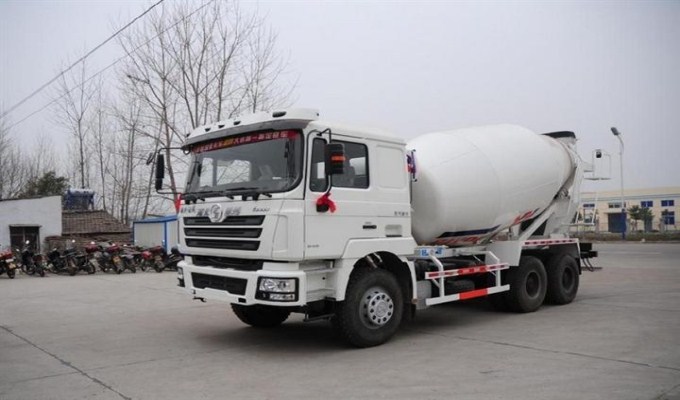 Sany Heavy Industry C series mixer SY306C-6 (IV), the main technical parameters: Overall dimensions: 8200 × 2500 × 3800mm, conditioning quality: 11500kg, the maximum allowable total mass: 25000kg. This car features advantages: 1, selection of heavy truck design concept, equipped with high-strength connection bolts, reliable and durable connection; mixing cylinder made of high-strength wear-resistant materials, frame selection of high-strength steel, carrying capacity is stronger, long service life. 2. The whole vehicle adopts no sub-frame structure, the center of gravity is more than 100mm lower than the ordinary car, and the driving is more stable and safe; the front suspension is equipped with a lateral stabilizer bar, and the rear suspension adopts a unique main and auxiliary spring structure, and the anti-rolling ability is strong; The rear axle is used to increase the width of the brake. The brake distance of the vehicle is shorter. The synchronous design of the top chassis, the simulation of the top load and the chassis multi-condition calculation, and the 10,000-kilometer reliability test of the prototype vehicle ensure safety and reliability. The country's four emission engines, 180 horsepower, strong power; sophisticated technology matching, economizing on the environment; the use of increased flow air filter to optimize the intake resistance, filtration efficiency increased by 30% than ordinary mixers; 5, closed hydraulic System, easy to operate, easy to achieve stepless speed regulation, high efficiency, small reversing impact; flexible turning, convenient access; vertical structure of the headlights, beautiful atmosphere, a wider range of lights; 6, owned The professional rearview mirror of the construction vehicle has a wide field of vision in the cab; a 170L large-volume fuel tank has a long cruising range; an efficient flushing system, a large-capacity water tank, and air pressure type water supply can be freely rinsed. Sany Group's V8 mixer SY206 V8 (IV), the main technical parameters are as follows: Overall dimensions:: 7785x2320x3605mm, curb weight: 8080kg, the maximum allowable total mass: 16000kg, wheelbase: 4200mm, minimum ground clearance: 225mm, engine: Yuchai YC4EG180-40, Euro IV standard 132kw/2800rpm (180hp), transmission: mechanical 8-speed transmission, feed rate: ≥ 3m3/min, discharge speed: ≥ 2m3/min.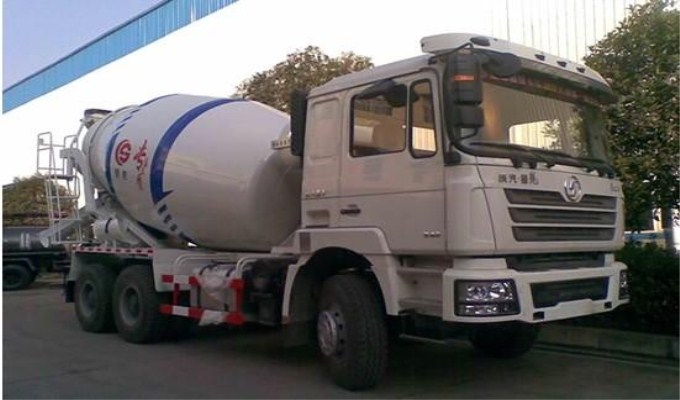 The concrete mixer truck is also called a cement mixer truck. It is composed of a special chassis for the vehicle chassis and concrete mixing and transportation. With the expansion of market development, more and more brands of concrete trucks are produced. There are many types of mixers and concrete tankers owned by Sany Group. The technical characteristics are clear, more environmentally friendly, safer, and fair prices. There are also many concrete mixers under the Dongfeng Group, which are now available on the market, with high availability and cost-effectiveness.

c

Power Plant Pump

Power Plant Pump,Boiler Feed Pump,Anti-Corrosion Pump,Centifugal Pump

Shenyang pump products sales co., LTD , http://www.syipsc.com