· 128 new energy buses in Kaili, Guizhou
On December 21, 2014, Kaili City held a collective replacement ceremony for new and old buses. At the ceremony, 128 new energy buses that were newly purchased by the local government were officially "on the job", and the original 80 old diesel buses were "retired".
In recent years, the Kaili Municipal Party Committee and the Municipal Government have made efforts to reform the old buses that have been reported by the masses, such as black smoke and excessive exhaust gas, and made strategic decisions to promote "public transit priority". The investment in new energy buses marks the era of Kaili City's bus farewell to the "black smoke" era, which will greatly improve the quality and carrying capacity of Kaili City's bus services, and further enhance the city's taste and quality.
Zhang Wei, member of the Standing Committee of the Southeastern Guizhou Provincial Committee, Secretary of the Kaili Municipal Party Committee and Mayor of the Kaili City, said at the replacement ceremony that the launch of the new energy bus will become a flowing landscape of the city of Kaili. It is not only an important window for the city of Kaili, but also an important window for the city of Kaili. It also condenses the development history of "Eco Kaili" and "Strength Kaili", which is the best witness of Kaili brand strategy.
At the scene of the centralized replacement ceremony, many citizens reported that the replacement of the bus was a good thing for the government to do for the people. "These new cars are spacious and clean, and we no longer have to worry about whether the ride is safe, and the emissions of black smoke and exhaust." Mr. Li, who lives in Yongle Road, Kaili City, said.
It is understood that this batch of new public transport is supported by the Kaili City Public Transport Corporation with the support of the municipal party committee and municipal government. After investigation, solicitation of opinions, argumentation, expert consultation, bidding and procurement, etc., they are purchased by means of financial leasing. Replace 3,300 tons of standard oil (diesel) and reduce carbon dioxide emissions by 420 tons.

Parts For Pumps are essential equipment for oil suction. We supply surface drive devices, multi function pumps, drive devices, Sucker Rods, polish rods, oil pumping devices, oil pumping equipments, Oil Pipe, drilling spool adaptors, stabilizers for oil pumping pipes and components for PC pumps.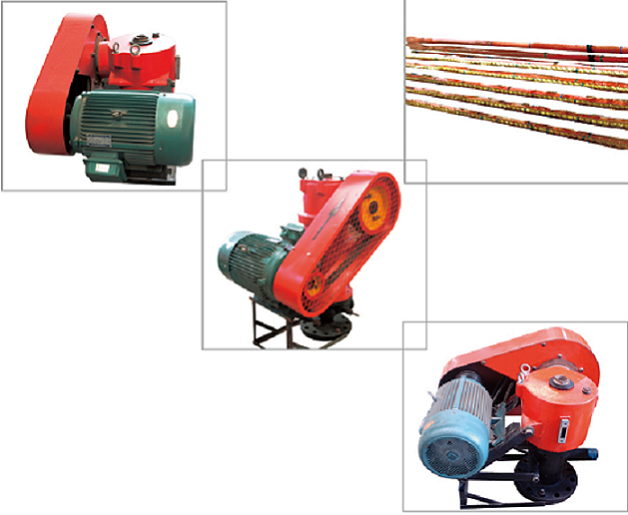 Parts For Pumps

Parts For Pumps,Rotor Machining,Stator Plastic Injection,Motor Stator

Weifang Shengde Petroleum Machinery Manufacturing Co., Ltd. , http://www.sdpetromachine.com