When the grain elevator is running at high speed, please think twice.
[China Agricultural Machinery Network Industry News] The

frequency of mechanical biting incidents is high. In addition to machine quality problems, it is generally caused by improper operation of operators. Do not touch the hands directly while the machine is running, as it is really dangerous. At 10:14 on July 7, 2016, the fire squadron of Daishan County, Shanxi Province received a dispatch of 110 command center. It said that a farmer in the village of Linlin, Huayu Town, under the jurisdiction of the district, was inadvertently in the grain handling operation, and his fingers were stuck by the grain grabbing machine. The situation is extremely critical and requests immediate rescue.

After receiving the police order, the Shaoshan County Fire Squadron quickly dispatched a rescue vehicle and seven officers and men rushed to the scene to rescue.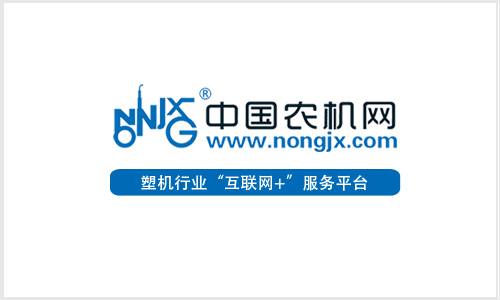 When the grain elevator is running at high speed, please think twice.

At 10:32, rescue officers and soldiers reached the scene. After on-the-spot investigation and inquiries, the policeman learned that the trapped person was selling food and suddenly found that a stone had to be sucked into the pipe of the grain-absorbing machine. He hurried to the cockroach and did not expect the hand to be sucked in. The other one After collecting the food, he quickly stopped the machine and prepared to dismantle the pipeline. At this time, the policeman quickly alerted the police.

After understanding the situation, the on-site commander quickly issued a rescue operation command. The officers and men first expanded the suction pipe with hydraulic clamps. However, due to the thinner piping, the hydraulic expansion easily squeezed the inner gear to cause the trapped personnel to be injured twice, and the rescue officers and soldiers quickly The rescue tactics were adjusted, and the officers and men used the toothless saw to dismantle the straw. After a few minutes of intense demolition, the straw was successfully dismantled, and then the rescue officers carefully spread the gears of their trapped hands with a hydraulic dilator. As the rescue space slowly expanded, the hand of the trapped person was slowly taken out of the straw at around 11:10, and the trapped person was immediately taken to the hospital for further treatment.

Here, the fire officers and soldiers warned that every time during the busy season, there are various kinds of agricultural machinery causing personal injury and death. Farmers' friends must be careful and safe in the operation of special machines such as playground harvesters, threshers, and grain-absorbing machines. In the event of a malfunction, it is necessary to stop the machine and then repair it to avoid unnecessary personal injury or death.

(Original title: Shanxi Lushan: sucking grain machine bite fire rescue rescue)

We have been counted amongst the most trusted names in this domain, involved in offering superb quality range of Feeding System Accessories. These Stainless Steel Accessories are available in different sizes and dimensions according to the demands of the customers. Our product range is highly appreciated amongst customers for its dimensional accuracy and superior finish.

Features:
Well designed
Weather resistance
Sturdy construction

Pig Feeding Systems,Other Feeding System,Auto Feeding Line System,Poultry Feeding System

Ningbo New Glory International Trading Co.,Ltd , https://www.stock-farming.com