What is the life of the engine B10? Dongfeng Cummins gives the optimal solution
When the card friends choose the car, they will first pay attention to the power and reliability of the car. The first thing is the "heart" engine of the whole car. Horsepower and torque are the criteria for power strength, and to measure their reliability, the B10 life indicator is usually used.

What is B10?

Next, Xiaobian will give you a generalization. In short, the longevity of B10 reflects the reliability of the product.

B and the following 10 are separate relationships, B is a meaning, and the latter 10 can be other numbers. B is generally considered to be the first letter of Bearing (bearing); 10 refers to the point in time when 10% of the bearing fails, that is, the point in time when all bearings are replaced.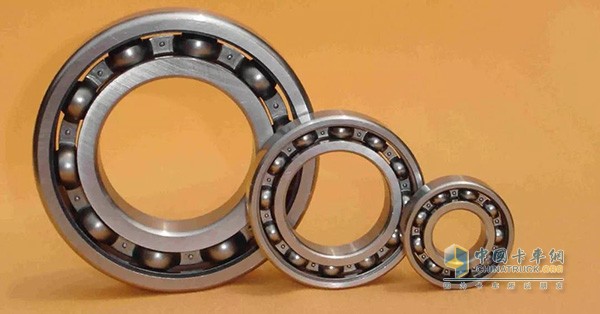 Bearing

The life of the engine B10 represents reliability. Take the ISZ 13L engine of the Tianlong flagship as an example. The life of the B10 is 1.6 million kilometers, which means that the engine has a 90% probability of working to 1.6 million kilometers.

If you calculate 40,000 kilometers in the equator, 100 sets of Dongkang ISZ 13L engines , at least 90 sets can travel more than 40 times around the equator, and its reliability performance can be seen!
Dongfeng Cummins ISZ engine

What is the relationship between the length of life of B10 and the logistics industry?

After 2016, many logistics companies, especially the LTL fast-moving industry, have already targeted more than 480 horsepower when they choose vehicles. In fact, they are interested in the high efficiency of high-reliability engines.

Dongfeng Tianlong flagship equipped with Dongfeng Cummins ISZ13L engine, the engine application reliability growth technology, parts designated high-quality suppliers, combined with more than 9 million kilometers of road test verification at home and abroad and more than 40,000 hours (nearly 2000 days) A variety of harsh reliability tests!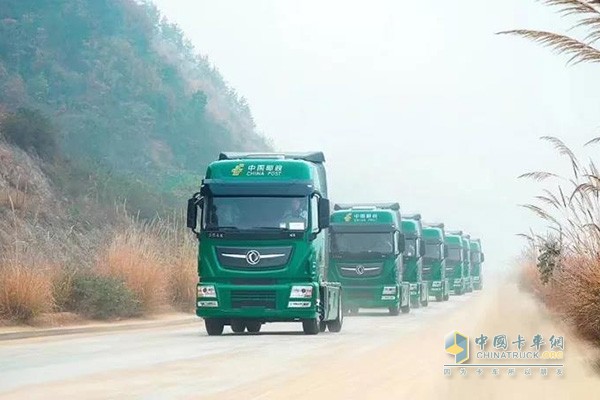 Engine B10 life makes logistics and transportation more reliable

A B10 with a large displacement and high horsepower engine that can circulate 40 times around the equator will undoubtedly let the flagship owner eat a reassurance. Don't worry about some accidental failures affecting the vehicle's attendance rate, the operating income will naturally not be affected, and the vehicle will be replaced. The frequency is also relatively low.

In this era of high efficiency, the extended reliability life of Dongfeng Cummins ISZ 13L engine is effective in saving resources such as energy and labor while accelerating transportation efficiency and improving vehicle use value, and is naturally favored by customers in the logistics industry.

Old driver, "B10" Do you know what it means?

Reading volume: Source: Cummins DCEC Author: Cold autumn

Hub Bearing Ring,Automobile Hub Bearing Ring,Wheel Hub Bearing Ring,Front Wheel Hub Bearing Ring

Xinchang Newsun Xintianlong Precision Bearing Manufacturing Co.,Ltd , https://www.xtlbearing.com