York hydraulic Oil Filter Element 02632831000
Model NO.: 02632831000

Model: 02632831000

Delivery: 3-7 Working Days

Quality: a Level

Package: According to You Request

Transport Package: According to Your Request

Specification: Standard

Origin: China

HS Code: 8421999000

Model NO.: 02632831000

Model: 02632831000

Delivery: 3-7 Working Days

Quality: a Level

Package: According to You Request

Transport Package: According to Your Request

Specification: Standard

Origin: China

HS Code: 8421999000

York hydaulic oil filter element 02632831000
| | | | |
| --- | --- | --- | --- |
| Product Name | york hydraulic oil filter | Quality | A level  |
| Package | According to your request | Model  | 02632831000 |
| Delivery | 3-5 working days | MOQ | 10pcs |
Filter media: filter element adopts many kinds of materials, such as glass fiber, wood pulp filterpaper , stainless steel sinter fiber web and stainless steel wire woven.
Nominal filtration rating: 0.01μ ~ 1000μ
Operating pressure:21bar-210bar (Hydraulic Liquid Filtration)
O-ring material: Vition, NBR
The critical fact for the proper operation of the engine is to keep the lubricating oil clean, or to ensure no corrosive impurity inside the lubrication oil.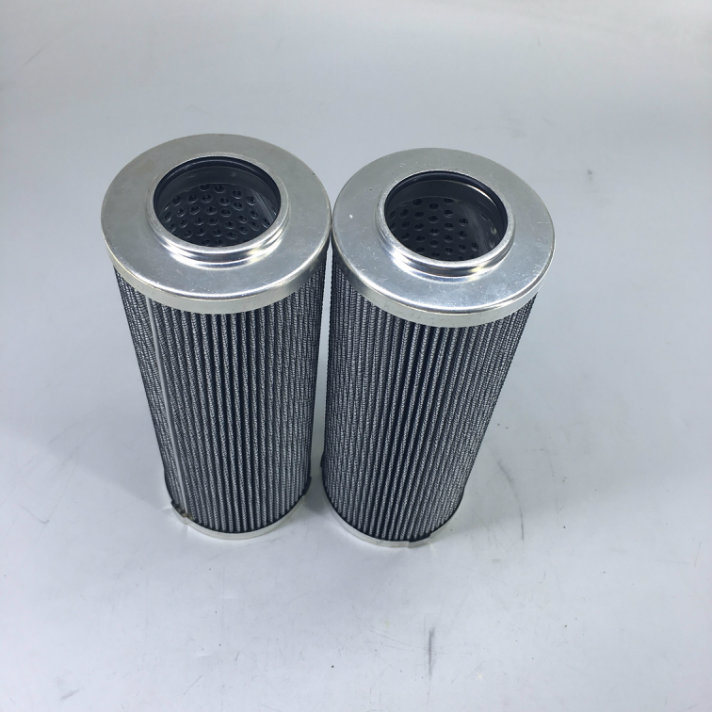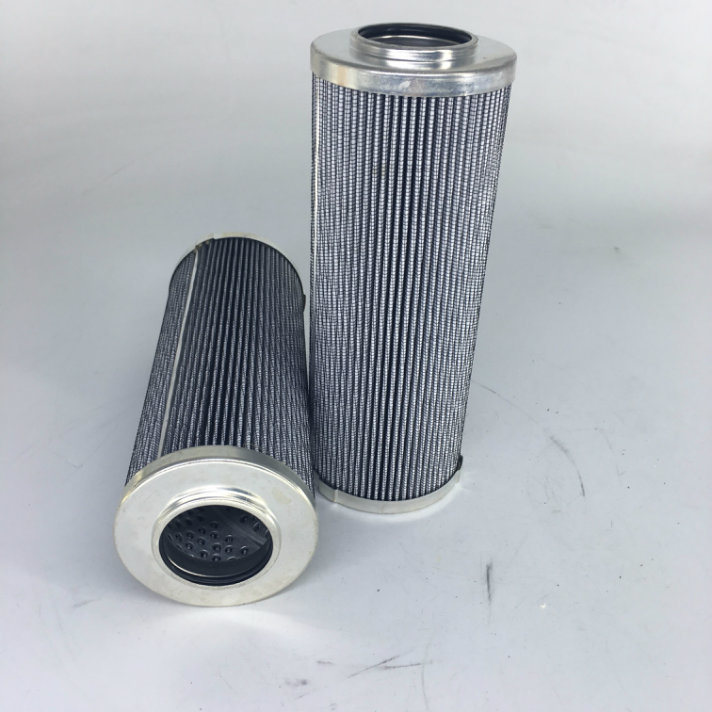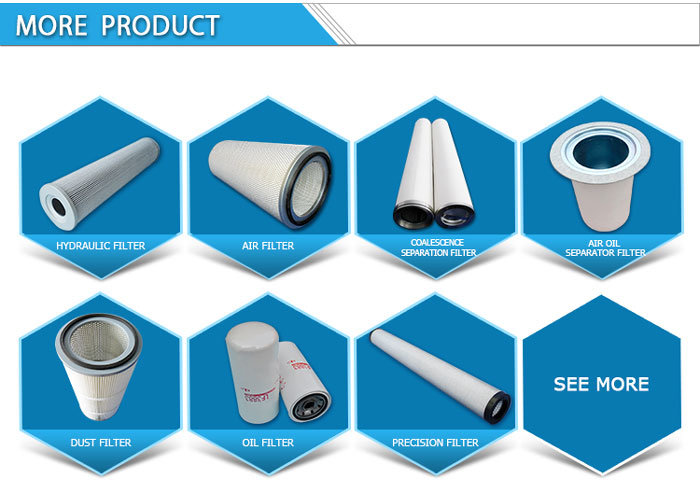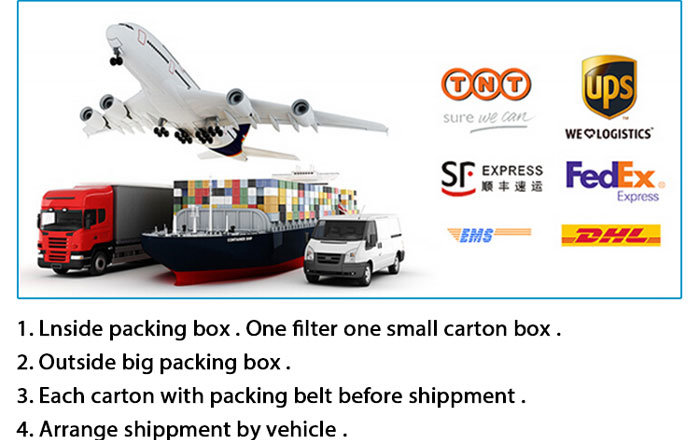 About us:
we are in the industrial filtration field 10 years with dynamic and professional team, innovative technologies, efficient management and state-of-the-art facilities to manufacturing and exporting of various industrial filter elements by OEM

such as air inlet dust removal filters for compressor,Oil filters,water filters,hydraulic filter,magnet filters, air oil separators,dust filters,high efficiency filters for compressed gas,paper filters,suction filters, purifier filters,ceramic sintered filters,Coalescence separation filter element,metal-powder sintered filters, customized filter ,S.S sintered net filters, water oil separator by agglutination which widely applied to petrol-chem industry, and automobile industry.To ensure our product high quality, we select and import high quality raw materials from abroad.No compromise on quality is our ever adhering policy. Meanwhile, we strictly carry out QS9000 & ISO9001 quality control standard.

As the professional filter manufacturer in China, we are not only a filter producer, but also a professional company providing all kinds of filtration solutions to customers. we exported our products to countries in East Europe,Middle East and South-east Asia and established long-term and reliable partnership with good reputation.

Our services:

1. Pre-sale service :

Provide you best products price you need 

Answer all your questions about the products patiently .

2. Medium-sale service :

All filter element will be tested before shippment 

Provide you newest goods transport conditions until you receive our products 

3. After-sale service :

Technical advisory for any time 

If the products have quality problem , and because of us , we will make the new products to you 
 

FAQ:
Q1. What is your packing clause?
Type:carton or wooden carton
Size:Â according to you request
Packaging Details:Carton:(Plastic bag inside, carton box outer, every filter have one small box , outside have a big box )Â 
wooden carton :(carton inside )Â 
Each carton with packaing belt before send 

Q2. Did you test all the goods before delivery?

Yes, we have 100% tests before delivery.

 

Q3: how do you make our business a long and good relationship?
 1. We maintain good quality and competitive price to ensure our customers benefit
 2. we respect every customer as our friend, we do business sincerely, and make friends with them.
 No matter where they come from.


Contact us:

Phone:0086-18333196856

We sincerely hope to cooperate with you !!!

York hydaulic oil filter element 02632831000
| | | | |
| --- | --- | --- | --- |
| Product Name | york hydraulic oil filter | Quality | A level  |
| Package | According to your request | Model  | 02632831000 |
| Delivery | 3-5 working days | MOQ | 10pcs |
Filter media: filter element adopts many kinds of materials, such as glass fiber, wood pulp filterpaper , stainless steel sinter fiber web and stainless steel wire woven.
Nominal filtration rating: 0.01μ ~ 1000μ
Operating pressure:21bar-210bar (Hydraulic Liquid Filtration)
O-ring material: Vition, NBR
The critical fact for the proper operation of the engine is to keep the lubricating oil clean, or to ensure no corrosive impurity inside the lubrication oil.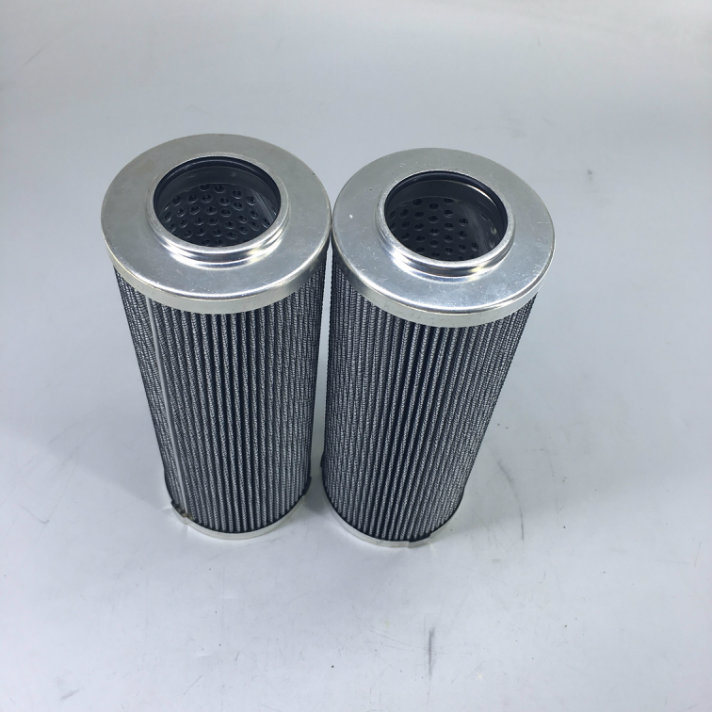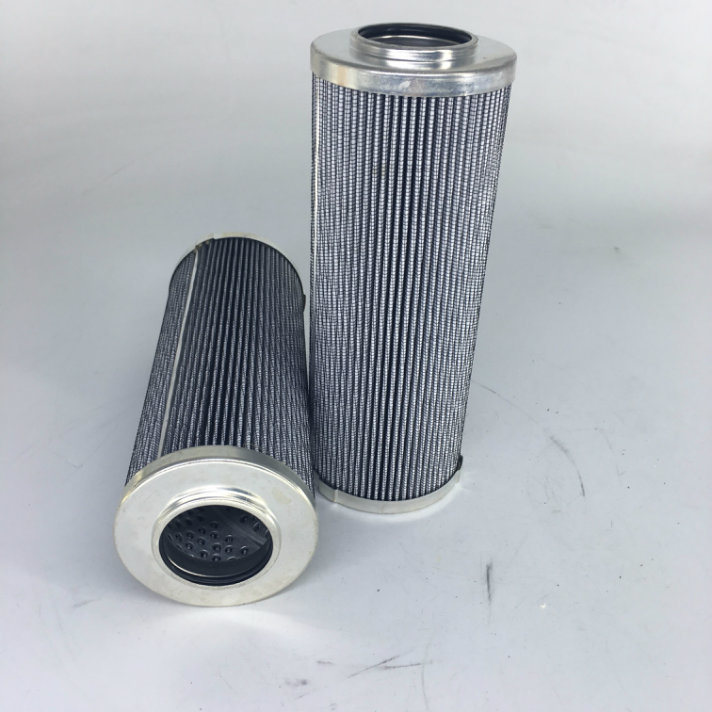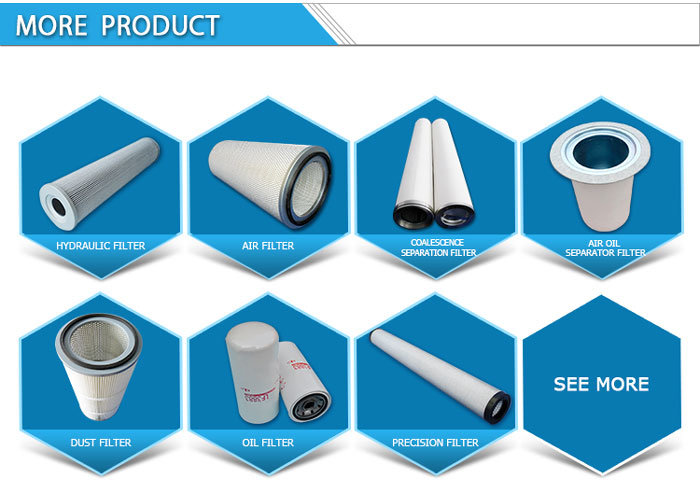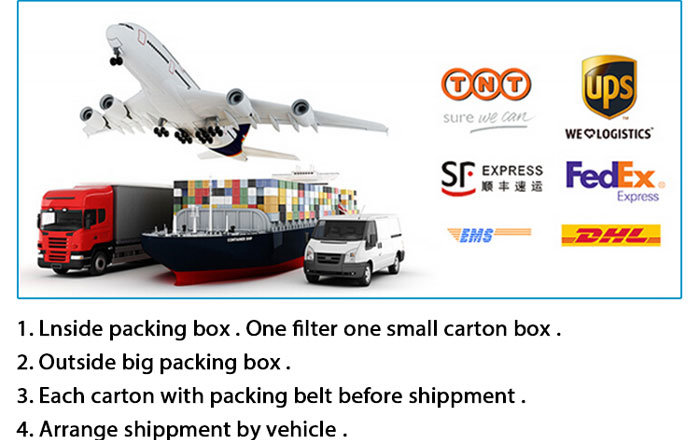 About us:
we are in the industrial filtration field 10 years with dynamic and professional team, innovative technologies, efficient management and state-of-the-art facilities to manufacturing and exporting of various industrial filter elements by OEM

such as air inlet dust removal filters for compressor,Oil filters,water filters,hydraulic filter,magnet filters, air oil separators,dust filters,high efficiency filters for compressed gas,paper filters,suction filters, purifier filters,ceramic sintered filters,Coalescence separation filter element,metal-powder sintered filters, customized filter ,S.S sintered net filters, water oil separator by agglutination which widely applied to petrol-chem industry, and automobile industry.To ensure our product high quality, we select and import high quality raw materials from abroad.No compromise on quality is our ever adhering policy. Meanwhile, we strictly carry out QS9000 & ISO9001 quality control standard.

As the professional filter manufacturer in China, we are not only a filter producer, but also a professional company providing all kinds of filtration solutions to customers. we exported our products to countries in East Europe,Middle East and South-east Asia and established long-term and reliable partnership with good reputation.

Our services:

1. Pre-sale service :

Provide you best products price you need 

Answer all your questions about the products patiently .

2. Medium-sale service :

All filter element will be tested before shippment 

Provide you newest goods transport conditions until you receive our products 

3. After-sale service :

Technical advisory for any time 

If the products have quality problem , and because of us , we will make the new products to you 
 

FAQ:
Q1. What is your packing clause?
Type:carton or wooden carton
Size:Â according to you request
Packaging Details:Carton:(Plastic bag inside, carton box outer, every filter have one small box , outside have a big box )Â 
wooden carton :(carton inside )Â 
Each carton with packaing belt before send 

Q2. Did you test all the goods before delivery?

Yes, we have 100% tests before delivery.

 

Q3: how do you make our business a long and good relationship?
 1. We maintain good quality and competitive price to ensure our customers benefit
 2. we respect every customer as our friend, we do business sincerely, and make friends with them.
 No matter where they come from.


Contact us:

Phone:0086-18333196856

We sincerely hope to cooperate with you !!!

Xixiang SKF Machinery specialized in the high efficiency Single Side Lapping Machine design, research, manufacture and sales.

Xinxiang SKF Machinery single side Lapping Machine are suited for all kinds of size parts, from small size to large size.

Production of these parts can be achieved from small quantities to high volume production.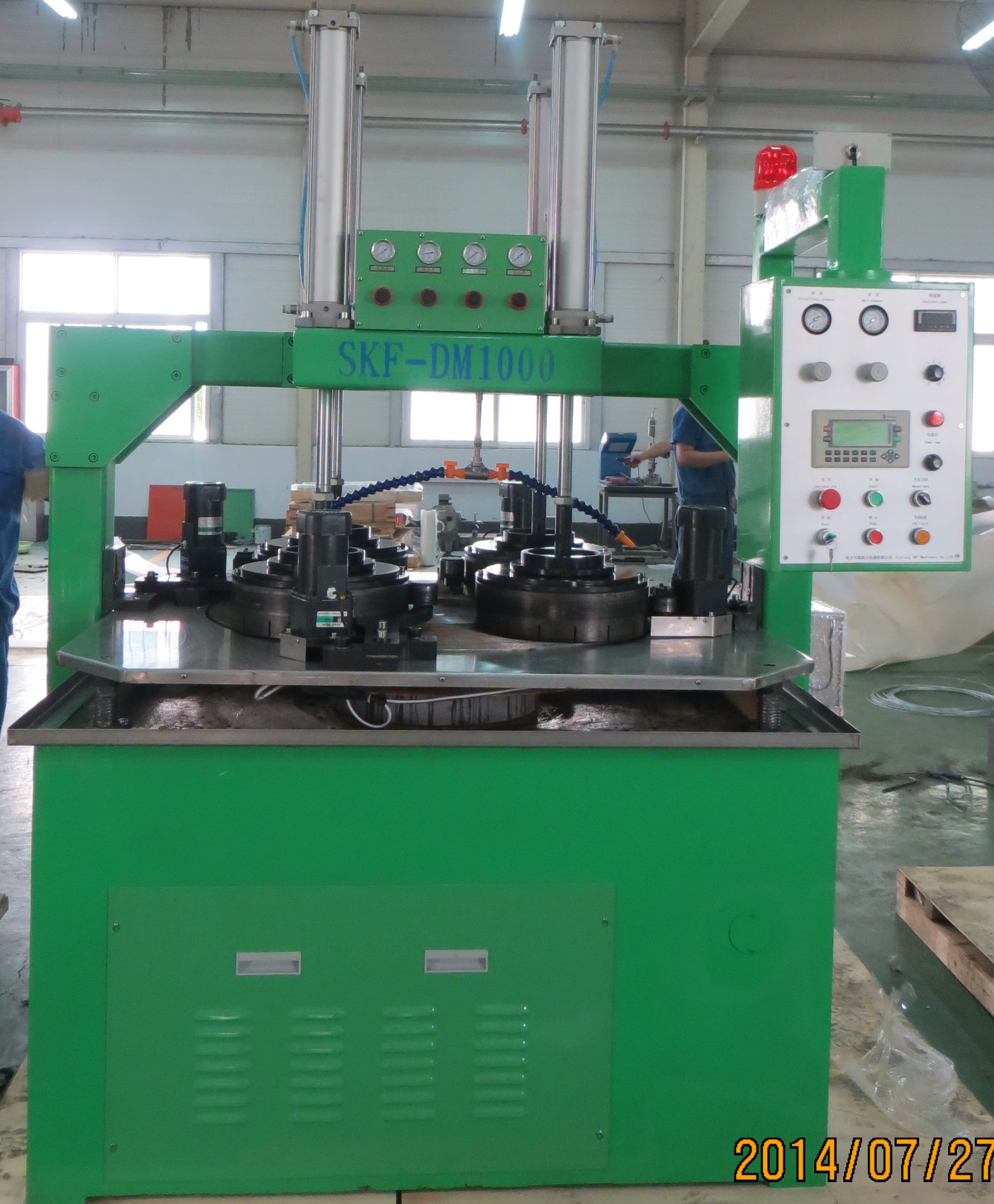 Single Side Lapping Machine

Single Side Lapping Machine,Lapping Machine,Polishing Machine,High Efficiency Lapping Machine

Xinxiang SKF machinery Co., Ltd. , https://www.finegrindingmachine.com